COMPLEX IMPORT EXPORT MANAGEMENT FOR TRADING WITH CHINA AND ASIA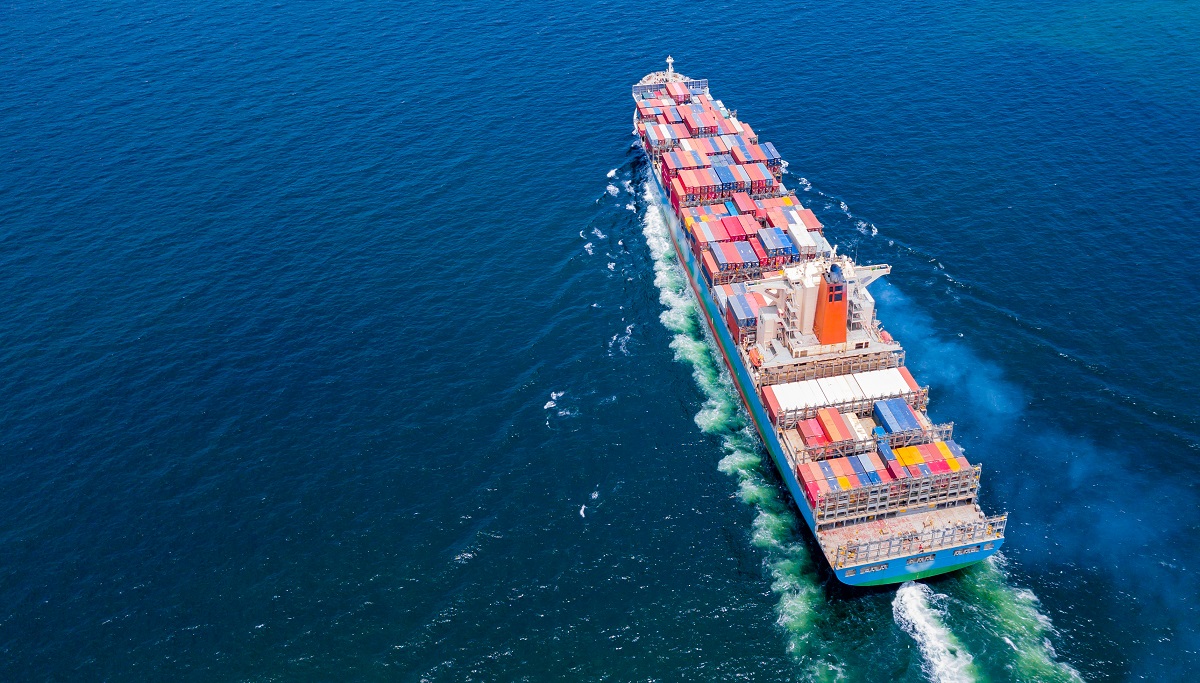 IMPORTING FROM CHINA AND ASIA
We arrange your whole import process without you having to worry about the communication with Chinese or Asian suppliers, certification of the goods, transportation or customs clearances. We will inspect your goods directly at the supplier's factory in China and Asia. We handle the payments for the goods to Asia and deliver the goods directly to your warehouse in Europe. We also provide verification services of Chinese and Asian suppliers and many other services related to importing from China and Asia.
EXPORTING TO CHINA AND ASIA
We provide a wide range of services related to exporting to China. We will conduct a survey of the Chinese market in the segment in which you do business. We will evaluate the potential of your product portfolio in the Chinese market. We will find Chinese buyers for your goods, promote your products and company on Chinese social networks, and handle the entire export process of your products to China, including shipping, customs clearance and relationship management with Chinese customers. While we specialize in exporting to China, we also offer solutions for other Asian countries.
MICHAELA@INFINITYSTANDARD.SK